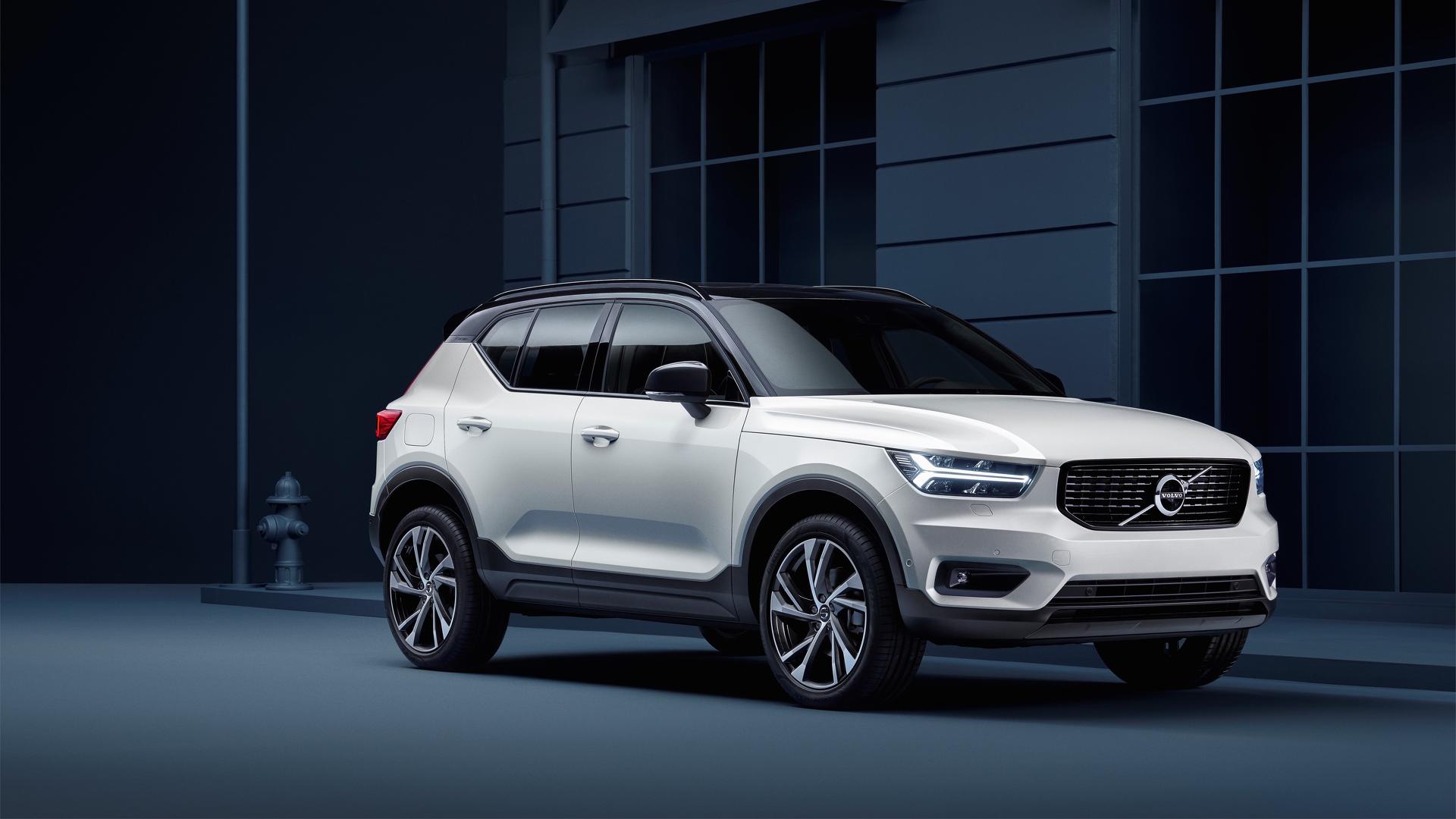 At Fields Volvo Cars of Daytona Beach, we want to make it easy for our customers to get in the new Volvo vehicle they love, which is why we're proud to offer the Volvo International Student Program. It's a simple, hassle-free way to drive a new car as an international student while studying in the United States, and it's only available from the Volvo brand.  
FOR MORE INFORMATION CONTACT Andy Hilling (ahilling@fieldsauto.com).
If you're studying at the University of Central Florida and need a way to get around, we're happy to offer you one of our new Volvo cars in nearby Daytona for an easy, one-time payment. You won't be purchasing the vehicle-instead, you'll just be driving it for the duration of your school term. Your one-time payment will only reflect the amount of time you drive the vehicle as well. A U.S. credit history is not required either.
As part of the Volvo International Student Program, you'll get to drive one of the current model year vehicles that we have in stock. Maintenance and insurance costs are already included in the program. You will receive standard factory-scheduled maintenance for three years or up to 36,000 miles. When graduation rolls around, we understand you don't need any additional tasks or stresses-just return the vehicle to us! Please note that excessive wear-and-tear damage penalties will be charged if necessary.
Wondering how the process works? We can help. Below is an outline of what you can expect:
Verify your eligibility. You'll need an international driver's license, an enrollment letter from a U.S. school, and a valid passport from one of the participating countries.
Pick the right vehicle. Whether you're looking for a sporty hatchback or spacious Volvo SUV, we have a vehicle that blends high-tech features, style, and safety that's right for you.
Submit your documentation. Once we've approved your lease application and eligibility documents, we'll sit down with you to discuss mileage plans and your one-time payment.
Start enjoying the dynamic drive of your new Volvo car! We'll work with you to schedule delivery so the fun can begin.
Turn in your car. Simply bring your car to us at the end of your lease term and move on to the next stage of your life.
We look forward to welcoming you to our Volvo Daytona dealership so you can make a fresh start in a new Volvo car and enjoy your studies even more. For additional details on the Volvo International Student Program, please contact us at 866-420-8434. We hope to see you soon!